WakeMed
WakeMed Nursing
Your career. Made up of quality, care and compassion.
Nursing Jobs
At WakeMed, you'll discover the nursing career for you. We offer a wide range of opportunities and distinct environments for you to provide the highest quality care possible. From surgery to emergency services and from cardiology to neonatology, no matter what you're looking for in your nursing career, we've got you covered. Between our three hospitals, our ambulatory sites and growing network of physician practices, you're sure to find the right setting to further your career and display your passion for outstanding care.
Now more than ever, we want our employees to be confident about where they work, and know that their safety and well-being are a top priority. WakeMed is always safe and forever here, for both our patients and employees. Learn more about our commitment to quality and safety.
Nursing Jobs

WakeMed has earned the American Nurses Credentialing Center's Magnet designation.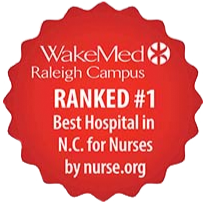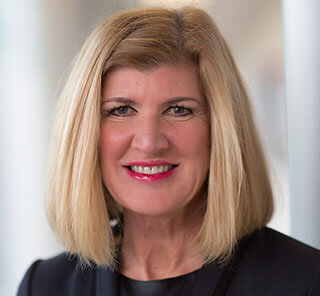 Cindy Boily, MSN, RN, NEA-BC
Senior Vice-President and Chief Nursing Officer
A Note from the Senior Vice-President and Chief Nursing Officer:
WakeMed nurses are a highly skilled, compassionate and committed group of men and women dedicated to providing the safest, most advanced care to all who seek our services.
As a WakeMed nurse you will have a voice at the table and are encouraged to take an active role in helping us improve the care we provide to our patients, and ultimately to our community.
Innovation flourishes here. The work we do to change practice based on the best evidence has brought our nurses local, state and national acclaim. We take seriously our Magnet designation and continually strive to demonstrate the excellence it so clearly demands.
It is an enormous privilege to work with such an incredible and talented team. The compassion, dedication and skill shown each day by our nurses inspires me. It is a big reason why I'm proud to be a WakeMed nurse.