WakeMed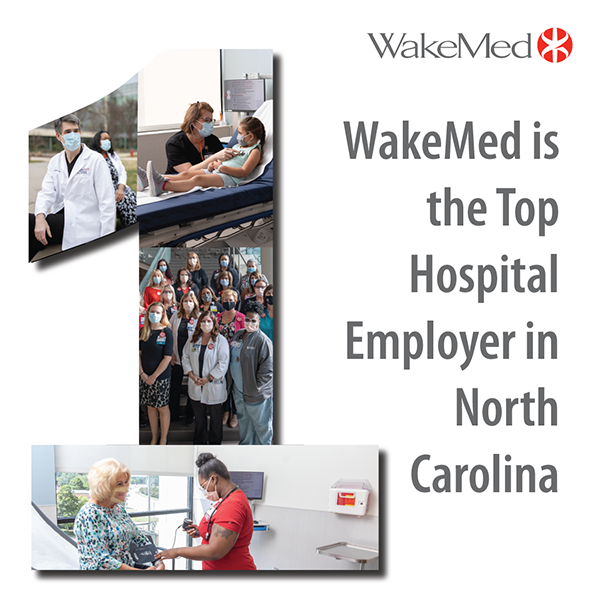 Recruitment Events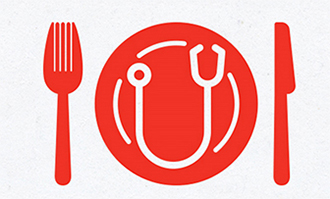 Get a Taste of Your Future: Career Event
Emergency Services & Mobile Care opportunities
Wednesday, October 18, 2023
6:00 pm - 8:00 pm at Winston's Grille
Registered Nurse
Paramedic
EMT
Why WakeMed?
At WakeMed Health & Hospitals, we are guided by a simple – yet powerful – mission: to improve the health and well-being of our community by providing outstanding and compassionate care to all.
To deliver on this mission, WakeMed employs the "best minds and the biggest hearts" in the business. Our team comprises a group of talented, passionate professionals whose commitment to WakeMed is all about putting patients first. We promote a diverse workforce and are proud to offer competitive salaries, comprehensive benefits, educational opportunities and flexible schedules that allow our employees to excel personally and professionally. We think it's pretty simple – we care for our employees and our employees care for the community.
Now more than ever, we want our employees to be confident about where they work, and know that their safety and well-being are a top priority. WakeMed is always safe and forever here, for both our patients and employees. Learn more about our commitment to quality and safety.
WakeMed Excellence
WakeMed is the best hospital/health system to work for in North Carolina, according to a new Forbes magazine ranking! The list includes over 1,300 companies nationwide and identifies the best employers in each state – as determined by employee ratings on an independent survey.
We are proud to report that WakeMed took the top spot among hospital/health systems and ranked 7th overall among the 100 North Carolina businesses included in the list. Kudos to everyone who helps make WakeMed such an exceptional place to work and care for others!
For the full list check here.
Expand Your HORizons!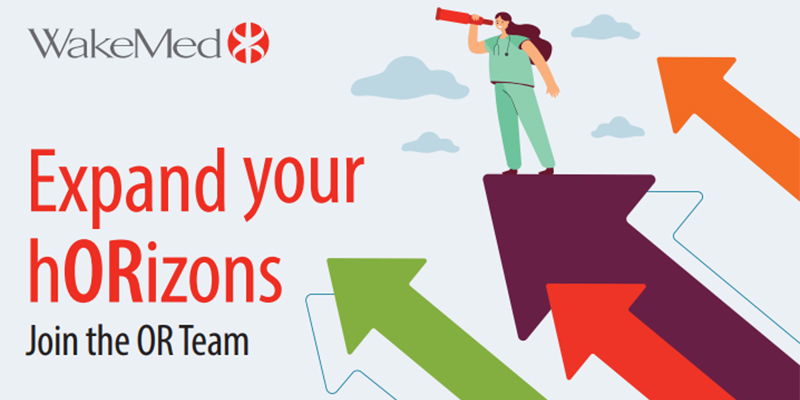 Are you a registered nurse who is interested in expanding your career horizons? Consider joining the WakeMed Raleigh Campus OR team!
The Peri-Operative 101 program is a pathway for nurses who have no OR experience to begin an exciting and rewarding new phase of their career in Surgical Services. These are the only requirements:
A current RN license
At least one year of experience
BLS certification
An interest in learning new skills!
What is the Peri-Operative 101 Program?
A premier standardized education program developed by the Association for OR Nursing (AORN)
Designed for RNs entering the perioperative specialty, with classroom, online and hands-on clinical experiences
Continually updated to reflect the latest evidence-based Guidelines for Perioperative Practice
Upon completion of the program, scheduling options include 8-, 10- and 12-hour shifts.
About WakeMed
Previously Viewed Jobs
No jobs have been viewed recently.
Your Saved Jobs
You have not saved any jobs.
Awards & Accolades
We are frequently recognized for our commitment to quality and safety, exceptional advanced care and leading outcomes.