WakeMed
Why WakeMed?
At WakeMed Health & Hospitals, we are guided by a simple – yet powerful – mission: to improve the health and well-being of our community by providing outstanding and compassionate care to all.
To deliver on this mission, WakeMed employs the "best minds and the biggest hearts" in the business. Our team comprises a group of talented, passionate professionals whose commitment to WakeMed is all about putting patients first. We promote a diverse workforce and are proud to offer competitive salaries, comprehensive benefits, educational opportunities and flexible schedules that allow our employees to excel personally and professionally. We think it's pretty simple – we care for our employees and our employees care for the community.
Now more than ever, we want our employees to be confident about where they work, and know that their safety and well-being are a top priority. WakeMed is always safe and forever here, for both our patients and employees. Learn more about our commitment to quality and safety.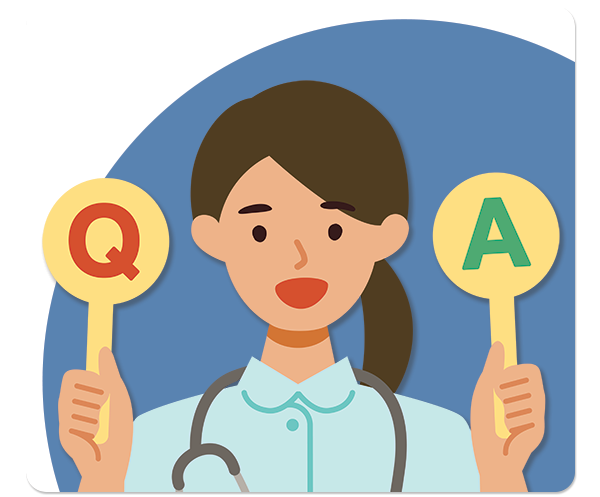 LPN Virtual Q&A Sessions
Sessions will be held via WebEx
Wednesday, November 15 at 8 pm
Thursday, November 16 at 10 am
Register Here
WakeMed Excellence
WakeMed is the best hospital/health system to work for in North Carolina, according to a new Forbes magazine ranking! The list includes over 1,300 companies nationwide and identifies the best employers in each state – as determined by employee ratings on an independent survey.
We are proud to report that WakeMed took the top spot among hospital/health systems and ranked 7th overall among the 100 North Carolina businesses included in the list. Kudos to everyone who helps make WakeMed such an exceptional place to work and care for others!
For the full list check here.