Job Details
Police Officer
Job ID 50012
Job Category Law Enforcement/Security
Shift Evening/Night
Employment Type Full-Time
Campus WakeMed Raleigh Campus (New Bern Avenue)
Department Campus Police & Public Safety
About WakeMed:
Serving the community since 1961, WakeMed Health & Hospitals is a nationally recognized, private, not-for-profit health care organization founded and based in Raleigh, N.C. The largest health system in Wake County, WakeMed exists to improve the healthandwell-beingofour community by providing outstanding, compassionate, patient- and family-centered care to all. The 919-bed system comprises a network of facilities throughout the Triangle area, delivering health and wellness services that bring added valuetothe communitiesweserve. WakeMed is a leader in cardiac and vascular care, women's and children's services, emergency medicine and trauma care, physical rehabilitation, orthopaedics and neurosciences. Specialty facilities include the WakeMed Heart Center,Children'sHospital,Women'sPavilion and Birthplace, Rehabilitation Hospital, Adult and Children's Emergency Departments and a Level 1 Trauma Center. WakeMed's team of more than 9,400 employees, 2,000 volunteers, 1,300 affiliated physicians, and the morethan 300 physiciansemployedbyWakeMed Physician Practices use the most advanced technologies along with the best minds and the biggest hearts to ensure the finest quality in health care and community health. For more information, visit www.wakemed.org.

As an Equal Opportunity Employer, WakeMed provides an inclusive work environment that promotes the valuing of differences, respect for people and cooperativeness among our diverse workforce. WakeMed does not discriminate against any employee or applicant inanytermsorconditions of employment. All applicants/employees are considered for employment, transfer, promotion or training without regard to race, religion, color, gender, gender identity/expression, genetics, sexual orientation, age, pregnancy, nationalorigin,disabilityorveteran status.
Position Information:
The Police Officer provides security for patients, visitors, staff and property by patrolling assigned areas, maintaining visitor control and investigating irregularities.  Provides information and assistance to patients, visitors, and staff.  The Campus Police & Public Safety department promotes a safe and secure environment for staff, patients and visitors.
Experience Requirements:
2 Years Law Enforcement Preferred
Education Required:
High School Diploma or Equivalent  Required - And Associate's Degree Police Science Or  Related Field Preferred
Licensure/Certification Requirements:
Certified by NC Training and Standards Commission Or  Or Basic Law Enforcement Training Within the Last 12 Months Required - And Certified by NC Training and Standards Commission Required - Within 1 Year of Hire And  Preferred
Hours of Work:
(D Squad) 6p-6a Mon,Tue,Fri,Sat,Sun,Tue,Wed,Thur
Weekend Requirements:
Every Other
Call Requirements:
None
Apply Now
Make a Difference at WakeMed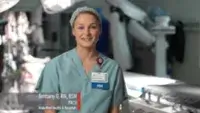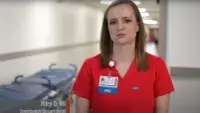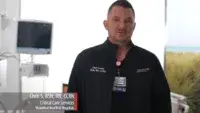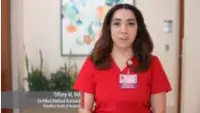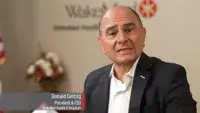 At WakeMed Health & Hospitals, we are guided by a simple — yet powerful mission: to improve the health and well-being of our community by providing outstanding and compassionate care to all.
We think it's pretty simple – we care for our employees and our employees care for the community.
What You Can Expect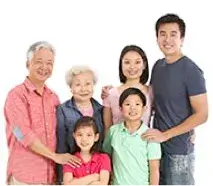 At WakeMed Health & Hospitals, our commitment to the health and well-being of our community begins right here at home with the WakeMed family. We think it's pretty simple — we care for our employees and our employees care for the community.
WakeMed provides an inclusive work and patient care environment where differences are valued and everyone is respected.
It doesn't take long to realize that WakeMed is a unique organization and home to a culture that is unlike any other.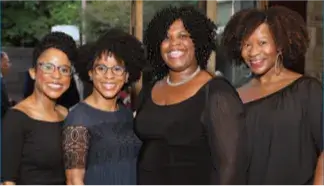 The Pyramid Society Award represents WakeMed's highest honor. Nominated by their peers, winners are honored for outstanding performance that goes above and beyond their work duties and contributes to our Aspirational Goals.
About WakeMed
Previously Viewed Jobs
No jobs have been viewed recently.
Your Saved Jobs
You have not saved any jobs.
Awards & Recognition

Forbes Best Employers
for Diversity

WakeMed Named Top
Hospital to Work for in NC

WakeMed Wins
Raleigh's Best 2021
Healthcare & Wellness Award

WakeMed Wins
Magnet Designated
Health System Award