Job Details
Manager, Revenue Reimbursement
Job ID 51414
Job Category Accounting/Finance
Shift Day
Employment Type Full-Time
Campus WakeMed Operations Center (Hawthorne Building)
Department Reimbursement
About WakeMed:
Serving the community since 1961, WakeMed Health & Hospitals is the leading provider of health services in Wake County. With a mission to improve the health and well-being of our community, we are committed to providing outstanding and compassionate care. For more information, visit www.wakemed.org.
EOE
Position Information:
The Manager, Revenue Reimbursement will utilize industry knowledge and expertise, is accountable and responsible for revenue reimbursement management to include participation in budgeting, modeling federal and state reimbursement programs, such as the North Carolina Medicaid Reimbursement Initiative (MRI) program and month-end close activities, including assisting in the monitoring and reporting of contractual allowances of all payors and related allowances for doubtful accounts and charity.  Compiles public data from Medicare and Medicaid websites to model reimbursement effect of programs.  Analyzes data and makes recommendations to CFO on how to maximize reimbursement.  Oversees, manages and participates in the preparation of cost report filings and other regulatory matters to provide maximum allowable reimbursement for WakeMed. Participates in projects and pro forma models to investigate the viability and capability of billing and reimbursement; prepare financial modeling for the projects and proformas.  Maintains knowledge of and communicates the impact of changes related to current and proposed federal and state reimbursement regulations, which includes provider enrollment requirements and NPI numbers.  Supervises staff, one-up reviews journal entries, analysis and reconciliations, ensuring timely and accurate completion of these tasks.
Experience Requirements:
5 Years Accounting/Finance - Financial Management - Healthcare And Accounting/Finance - Reimbursement And Accounting/Finance - Accounting And Accounting/Finance - Budget Management Required - And 8 Years Management - Direct Area of Responsibility Preferred
Education Required:
Bachelor's Degree Accounting Or  Business Administration Or  Related Field Required - And Master's Degree  Preferred
Licensure/Certification Requirements:
Certified Public Accountant Preferred
Hours of Work:
Days
Weekend Requirements:
No Weekends
Call Requirements:
No
Apply Now
Make a Difference at WakeMed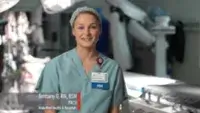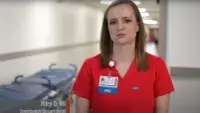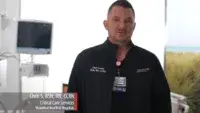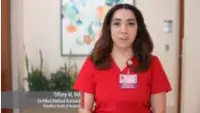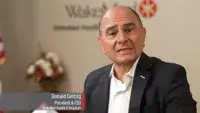 At WakeMed Health & Hospitals, we are guided by a simple — yet powerful mission: to improve the health and well-being of our community by providing outstanding and compassionate care to all.
We think it's pretty simple – we care for our employees and our employees care for the community.
What You Can Expect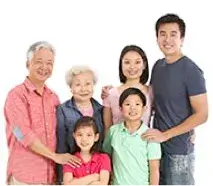 At WakeMed Health & Hospitals, our commitment to the health and well-being of our community begins right here at home with the WakeMed family. We think it's pretty simple — we care for our employees and our employees care for the community.
WakeMed provides an inclusive work and patient care environment where differences are valued and everyone is respected.
It doesn't take long to realize that WakeMed is a unique organization and home to a culture that is unlike any other.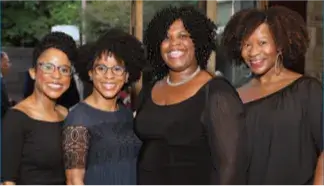 The Pyramid Society Award represents WakeMed's highest honor. Nominated by their peers, winners are honored for outstanding performance that goes above and beyond their work duties and contributes to our Aspirational Goals.
About WakeMed
Previously Viewed Jobs
No jobs have been viewed recently.
Your Saved Jobs
You have not saved any jobs.
Awards & Recognition

Forbes Best Employers
for Diversity

WakeMed Named Top
Hospital to Work for in NC

WakeMed Wins
Raleigh's Best 2021
Healthcare & Wellness Award

WakeMed Wins
Magnet Designated
Health System Award